Description

Your knees and joints suffer more when it's cold outside? Many people deal with this issue every year with no sufficient solution, until now…
By combining medical science and people's needs, we found that The Heated Knee Brace is the best! The lightweight and premium material provides enough comfort for your skin while the heat technology boosts blood circulation, relieves pain, and takes care of any soreness. You can wrap it around your knees, shoulders, elbows, or any body part that needs extra support to live pain-free. 
Start living more comfortably already with our Heated Knee Brace!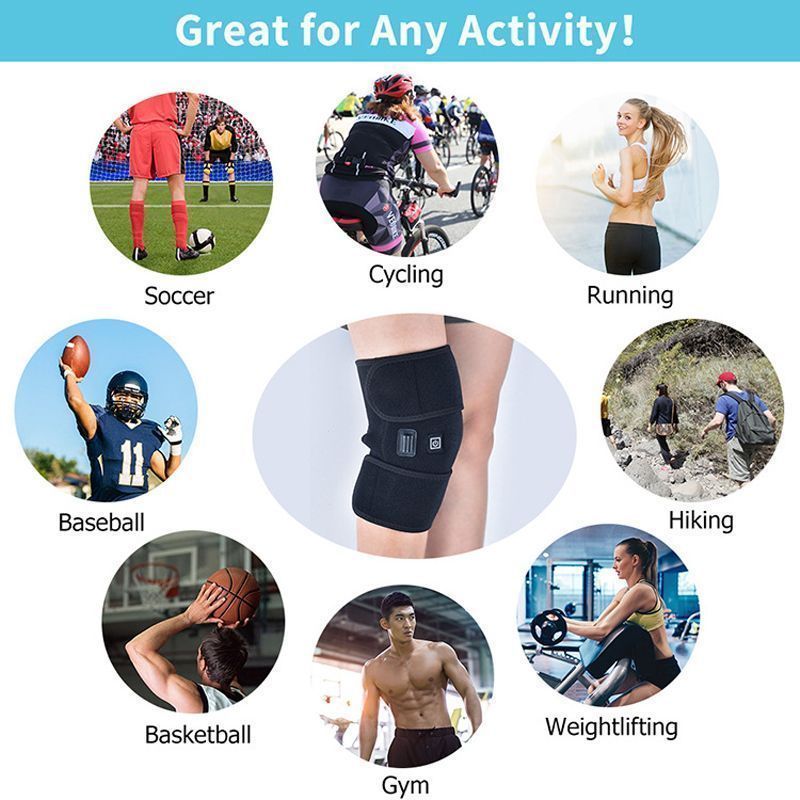 ✓  Infrared heating knee brace that provides great warmth to help you reduce joint pain, muscle stiffness, improve your range of motion, and more.
✓  Ergonomic & adjustable design to fit your knee, shoulder, and elbow perfectly without causing any discomfort.
✓  Adjustable heating modes to let you pick the warmth you desire.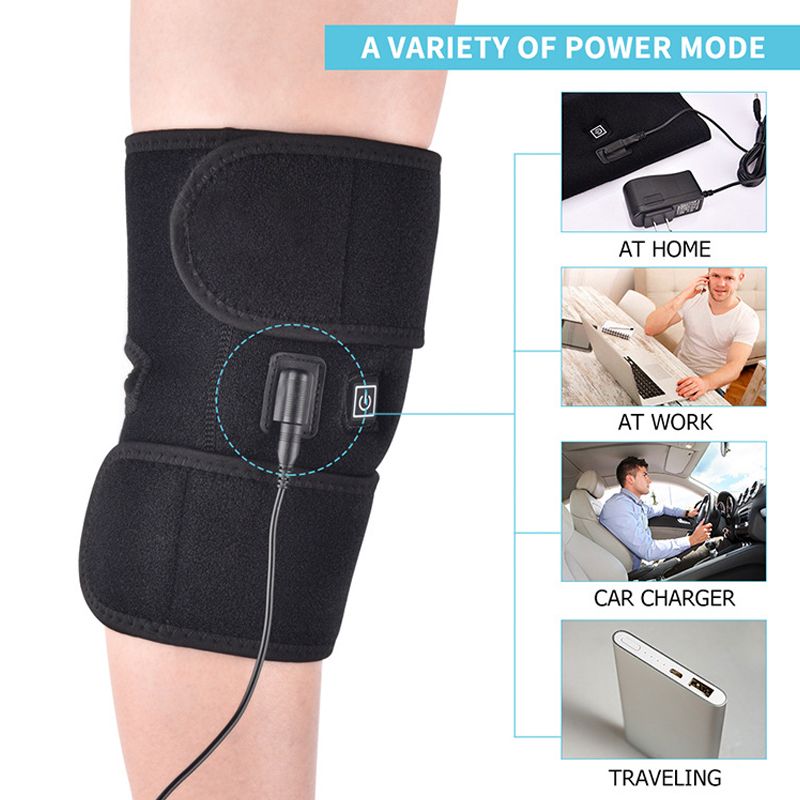 ✓  Efficient physical treatment as it boosts your blood circulation heats your muscles, and relieves soreness and pain, making it ideal for patients with rheumatoid arthritis, sports injuries, etc.
✓  Safe knee brace as it features an automatic shut-off that can be adjusted according to your needs.
✓  Lightweight & high-quality material to provide a comfortable and long-lasting experience.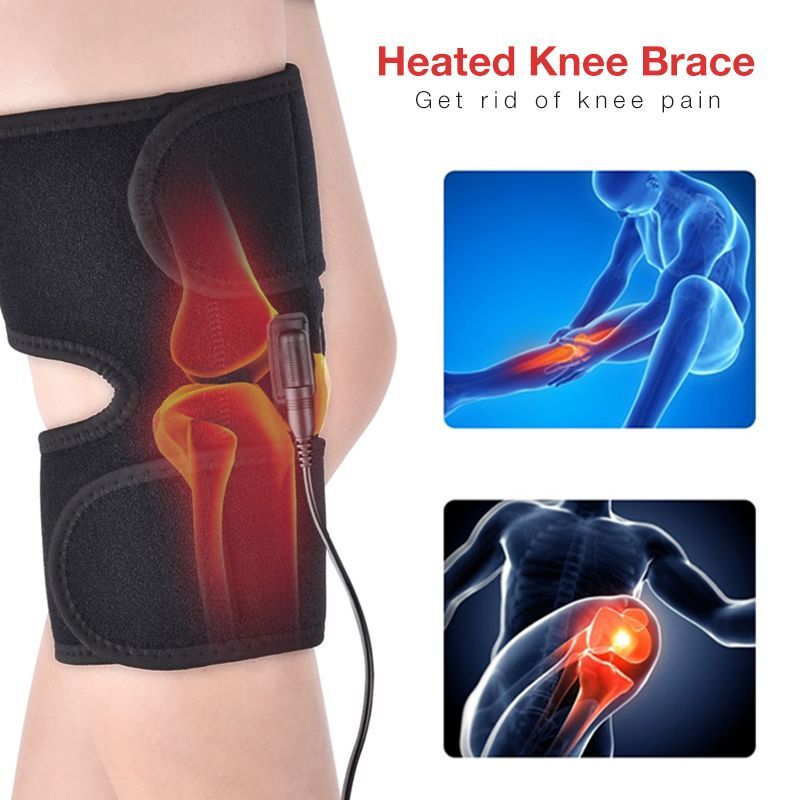 ✓  Multifunctional brace as it can also be used on your shoulders, elbows, and more.
✓  Wireless & rechargeable knee brace to keep your muscles from hurting when cooking, walking, driving, etc.
✓  Compact & portable heated knee brace to take with you to your office, in your travel, and more.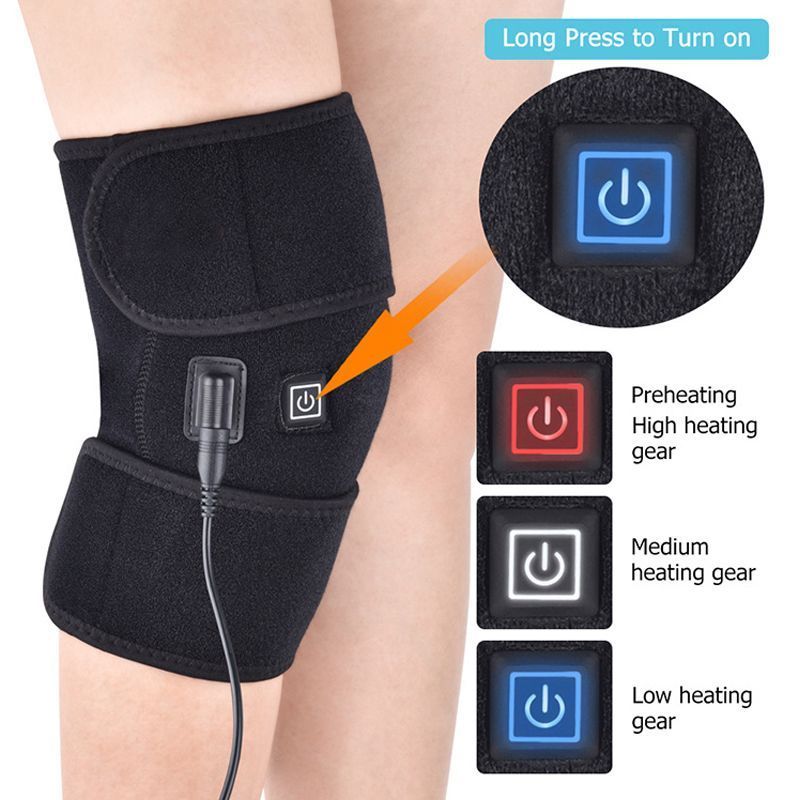 ✓  Specifications :
Name: Arthritis Knee Support Brace
Item Type: Braces & Supports
Material: Composite Material
Effect: Bone Care
Quantity: 1 PCS
Charge: With USB Cable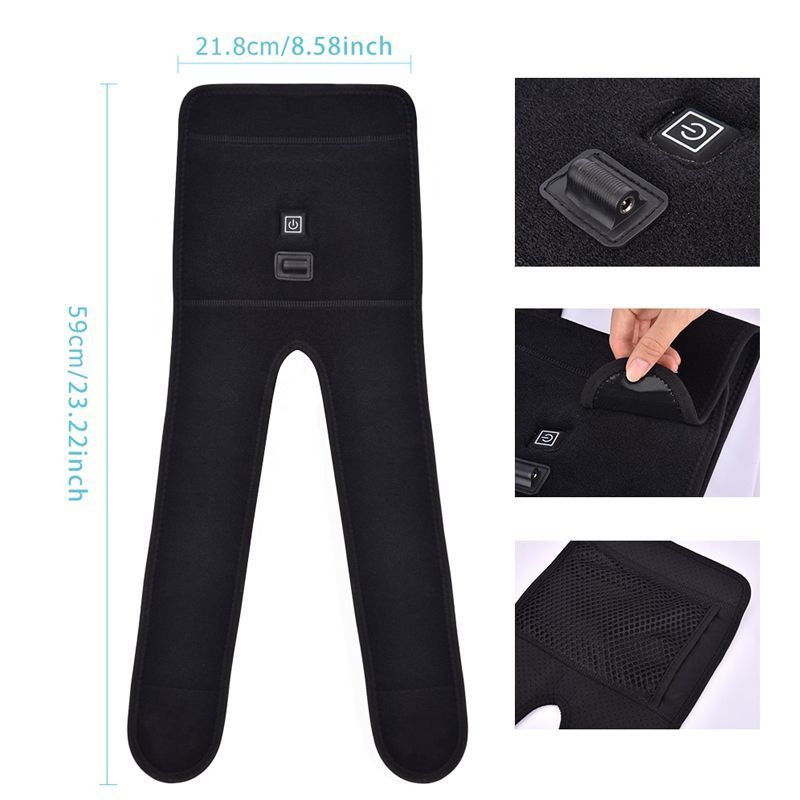 ✓  Package List :
1* Knee massager
1 *User Manual