Description
Hate going to the dentist but want to maintain great oral health? The 3 in 1 toothbrush is the magic wand you need to keep your pearly whites healthy, fresh, and plaque-free!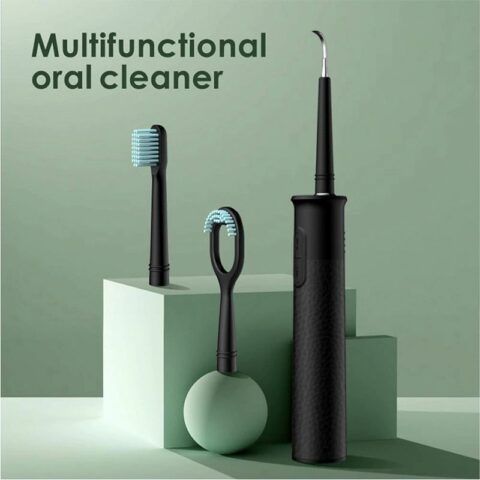 The 3 in 1 electric oral cleaner comes with a medical tip for quick stain and tartar removal, a soft bamboo charcoal brush head for deep cleansing and better gum care, and a tongue cleaning head for a clean tongue and fresher breath.
You can now make the most out of every brushing session with this incredible electric toothbrush. After all, it's less painful and cost-effective to prevent a dental problem than to treat one.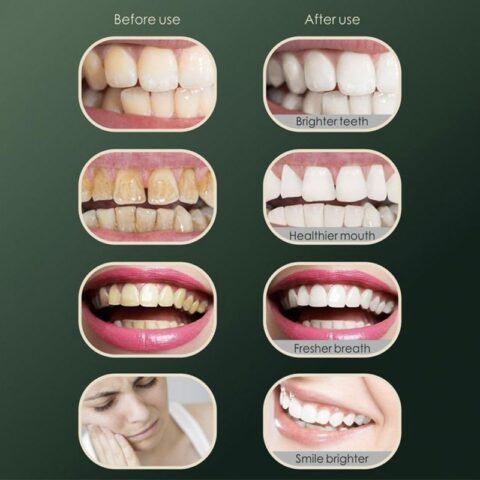 Ditch your manual toothbrush and get your 3 in 1 electric oral cleaner TODAY!
✓ 360-degree cleaning to reach every corner and give your teeth the care they deserve.
✓ Multiple great functions and replaceable head for complete oral care a more beautiful smile.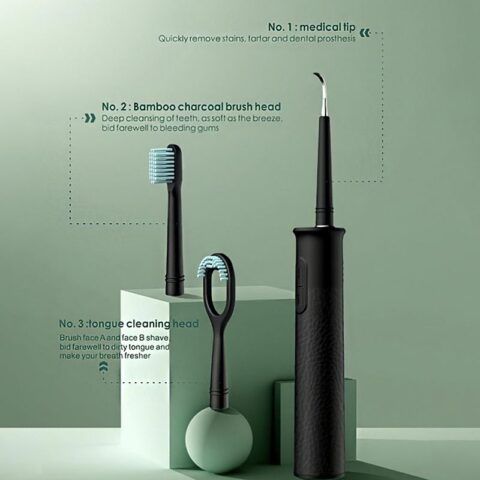 ✓ Stainless steel cleaning head with a curved shape to easily eliminate tartar and stubborn stains.
✓ Waterproof electric toothbrush that can be safely used around water and humidity.
✓ High-frequency vibration + ultra-low noise.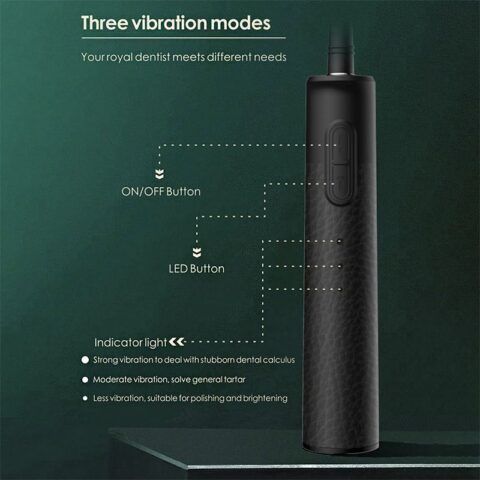 ✓ Silicone button to power on and off effortlessly.
✓ Leather grain body for a solid grip and slip-prevention.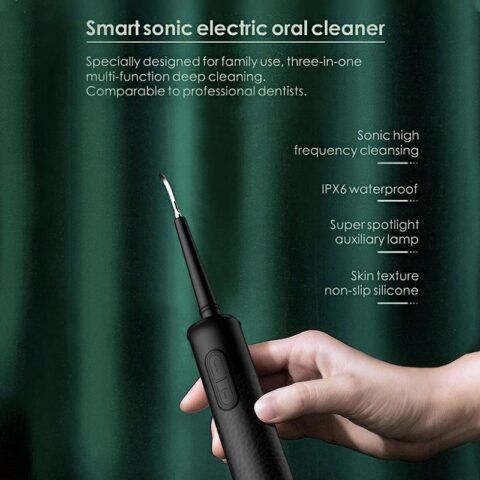 ✓ The smart 3 in 1 electric oral cleaner offers multifunctional, professional deep cleaning from the comfort of your own home.
Specifications
Color: Black with green bristles 
Weight: 162g
Packaging size: 20*15*4cm (7.87*5.91*1.57in)
Battery capacity: 400mAh
Working mode: Low – Medium – High
Rated current: 70-130mAh
Working voltage: 3.7V
Charging voltage: DC 5V
Charging method: DC 2.0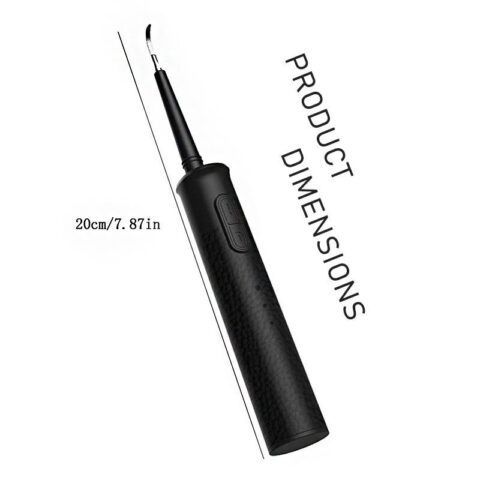 Package List
1*Electric Toothbrush
1*Toothbrush Head
1*Tongue Coating
1*Teeth Cleaning Head
1*Charging Cable