Top Class Robot Vacuum Cleaner Literally Made For Your Floor
— This robot vacuum was made for your floor, see for yourself!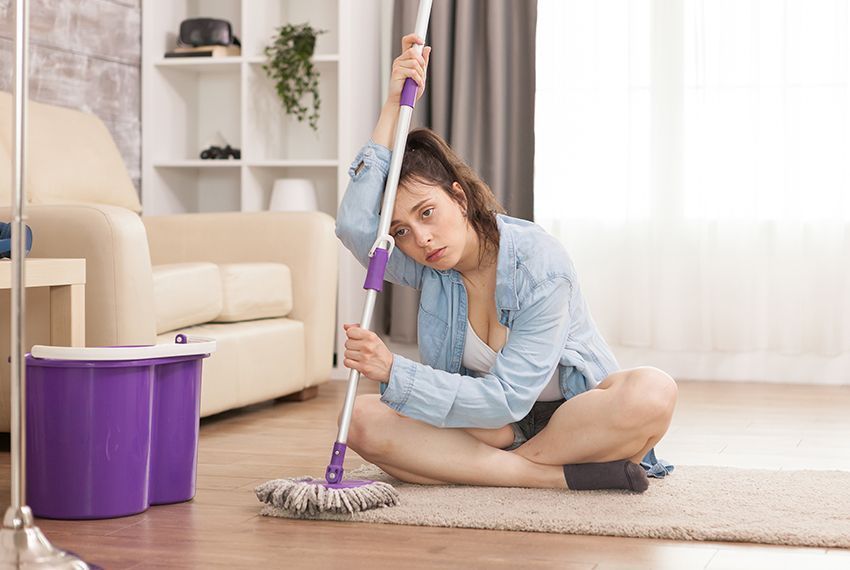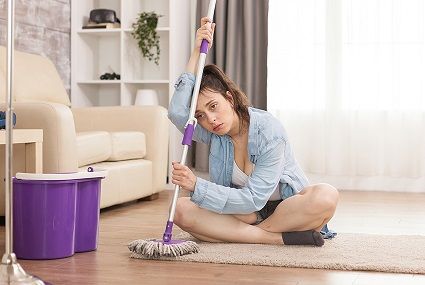 Why clean the floor yourself when you can just tell a robot to do it for you? The best thing about a robot floor cleaner is that it was made to clean your floor – so it is the best at this job! Not sure? Try it and see for yourself.
Robot vacuums have come a long way in recent years and are now more than capable of handling all of the cleanings in your home while you're taking a break.
No need to clean the floor yourself after a long work day or pay someone to do it for you because once you pick the right robot vacuum cleaner, you'll be able to sit back and let it do the dirty work!
The best and most affordable vacuum cleaner on the market today is one that has 90 minutes of run time and a quiet motor that guarantees peaceful, smooth, and efficient cleaning…
We're talking about THIS very compact Robot Vacuum Cleaner: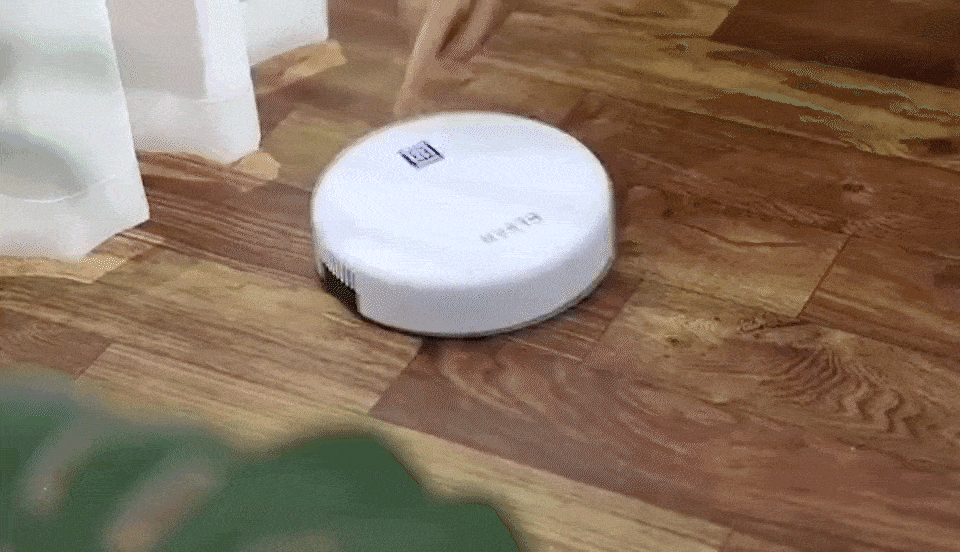 The most innovative, high-tech robot vacuum cleaner in its class!
It will quickly and safely clean each corner of your home without missing a spot or crumb. You can turn it on to suction dirt and dust from the floor while getting beneath beds, tables, and sofas for 90 continuous minutes, all on its own.
This USB-charging intelligent vacuum cleaner will efficiently vacuum, sweep, and dry/wet mop your floors.
The powerful suction can pick up all dust, dirt, hair, and crumbs.
Noiseless & super-thin: It will clean your floor without disturbing your sleep or concentration!
A large capacity dust container with a filter that effectively intercepts waste and prevents leakage.
It is safe for pet owners, elders, and allergy sufferers.
Designed to banish allergies from your life!
The robot vacuum is intelligently designed to never miss pet hair, dust bunnies and remove allergens on your carpets, floors, and hard-to-reach areas under your furniture.
You and your family can finally breathe and sleep peacefully without dust or pet hair causing allergic reactions or aggravating allergies.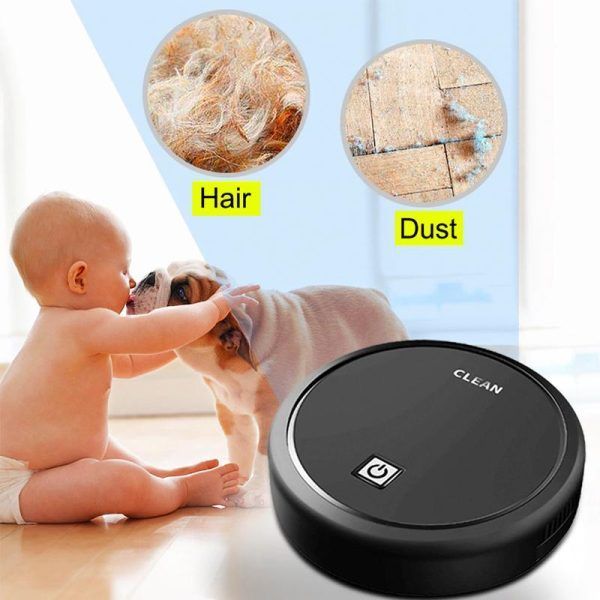 The perfect solution for seniors & busy people
You can turn on the TV, watch your favorite show, work on your computer, or do other chores while the robot vacuum cleaner thoroughly and quietly cleans the floor for you.
This is definitely the perfect solution for busy bees who can't keep a consistent cleaning routine as well as for people with mobility issues who can't always afford a housekeeper.
And you know what, you don't HAVE to have any other reason to use it other than making your life a little easier and not wasting your time cleaning the floor when a robot can do it for you in no time!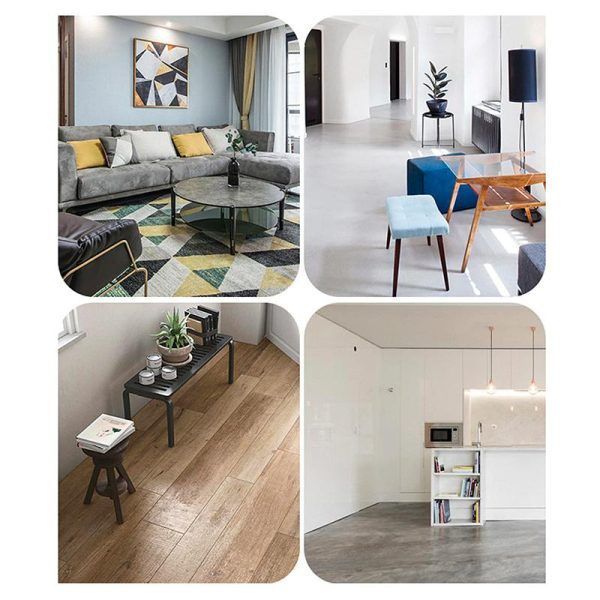 People are gushing over it – take a look!
"My sister kept saying how good her robotic vacuum cleaner was, so I did some research and decided this was the best for me. It's perfect in every way, it doesn't make any noise and I completely forget that it's running until I come back to find the floor squeaky clean. Just awesome…"
"This is by far the best smart vacuum I've seen. I didn't think it was gonna be this good to be honest. The floor is clean and my rug is looking a bit lighter in color, haha. I highly highlyy recommend it."
"This is a fantastic cleaning aid and a really smart bit of kit. If you've got a pet or just need a hand keeping on top of your house chores this is the one! I really like that it's small too and doesn't take up any space when stored. Loving it so much so far!!!"
What about you? When are you planning to use one and allow yourself to relax a bit?!
*Very limited stock due to very high demand.
©2022 Packnrun. All Rights Reserved.